Somali Jihadists Recruit In U.s., Canada, Europe For this reason, an interdisciplinary network of almost 70 researchers from 30 countries contributed to the 'INTERCAFE: Interdisciplinary Initiative to Reduce Pan-European Cormorant-Fisheries Conflicts' project which was funded through the EU COST Action programme. INTERCAFE was chaired by David Carss, a vertebrate ecologist from the UK's Centre for Ecology & Hydrology, and drew together researchers from a number of disciplines, including bird-related and broader ecology disciplines, fisheries science and management, sociology, social anthropology and international law, together with experts on fisheries production, harvest and management, local interest groups and international policy-makers. The INTERCAFE final reports give fisheries managers, conservationists, researchers and decision-makers scientific data and wide-ranging information on the key factors influencing cormorant ecology and cormorant movements throughout the year at the European scale. They also provide a wealth of experiences, as well as practical measures and options for considering and addressing cormorant-fishery issues across Europe from ecological, social, cultural and legal perspectives. There are five main reports from the project which cover: A synthesis on cormorant ecology within Europe, including the first pan-European census of the number and distribution of cormorants in summer and wintertime An overview of field techniques and standard research methods for cormorants, fishes and the interactions between them An overview of available management techniques — a 'Toolbox' covering methods for reducing cormorant problems at European fisheries Analysis of cormorant-fisheries conflicts at carp-rearing ponds — an important freshwater fishery sector across continental Europe — where problems at individual sites can be caused by birds which breed as far as 2000 km away An in-depth, underpinning exploration of many of the social, cultural and legal perspectives embedded in cormorant-fisheries conflicts David Carss from the Centre for Ecology & Hydrology welcomed the publication of the reports, "This COST Action brought together a wide range of people — both scientific researchers and those on the ground who are affected by cormorant-fisheries issues through their work, livelihoods, and recreational pursuits. The large number of people involved with INTERCAFE deserve great credit for the time, commitment and dedication they gave so freely to the project on a voluntary basis. They and the authors of the reports should take considerable satisfaction at the publication of these final reports. But to refer to the outputs as 'final' is really a misnomer. They are certainly not the last word on cormorant-fishery matters; rather, they provide an important and comprehensive synthesis of the subject, not only from a scientific but also from a social, cultural and legal point of view. As such the reports could be considered a milestone with respect to the examination of cormorant-fishery conflicts across Europe." He added, "The challenge of the COST action during INTERCAFE was to address the cormorant-fishery issue from ecological, socio-economic, and practical perspectives. This interdisciplinary approach, together with a pan-European assessment and synthesis of the available information at the continental scale, provided many new insights in this challenging field. For example, we are now aware that the geographical position in Europe, as well as the nature of local people's relationships with wetland habitats, determines to a large part how the conflict is perceived." Mennobart van Eerden, cormorant expert and ecologist at Rijkswaterstaat, the Dutch Ministry of Infrastructure and Environment, explained, "For the first time we succeeded in a pan-European assessment of cormorant numbers and distribution with the help of hundreds of volunteers of the Wetlands International-IUCN Cormorant Research Group, an enormous achievement and an extremely useful baseline in the debate about conflicts." Together with co-workers in the INTERCAFE project he was able to relate the data on distribution and numbers to ecological requirements.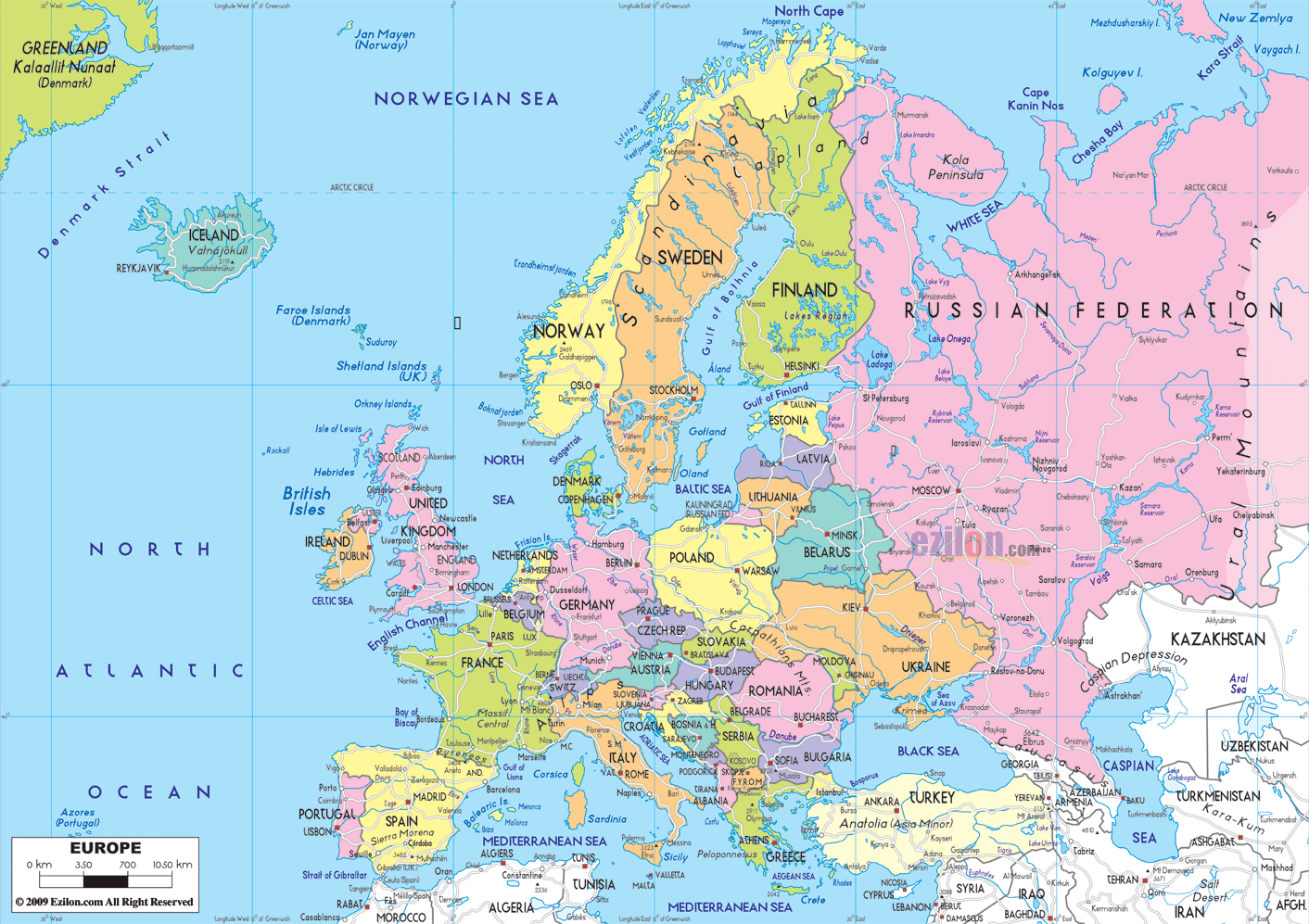 A Kenyan police security officer runs for cover as heavy smoke rises from the mall on September 23. A paramedic runs for cover outside the mall on September 23. People run for cover outside the mall after heavy shooting started on September 23. Kenyan security forces crouch behind a wall outside the mall on September 23. Soldiers take cover after gunfire near the mall on September 23. Kenyan paramilitary police officers patrol the area near the mall on Sunday, September 22. Soldiers from the Kenya Defense Forces arrive outside the Westgate Mall on September 22. A woman shields a baby as a soldier stands guard inside the Westgate Mall on Saturday, September 21. A rescue worker helps a child outside the mall. People who had been hiding inside the mall during the gunfire flee the scene. An armed official takes a shooting position inside the mall. An armed official crouches on September 21. Bodies lie on the ground inside the mall. Men help a wounded woman outside the mall.
Europe at a turning point: This chart shows why
The Japanese investment bank has based its view on five industry-specific indicators which all point to a recovery for European companies next year. New light vehicle registrations, Frankfurt airport cargo volumes and the European hotel occupancy rate have all been taken into account, along with global crude steel production and oil and gas rotary rig count. Analysis of these five indicators gives the bank reason for optimism. (Read More: European equities looking cheap as recession eases ) Nomura argues that light vehicle registrations, compiled by European Automobile Manufacturers' Association, offer the best clues on the outlook for the manufacturing industry (see graph below). With over 70 percent of freight in Europe carried by trucks and light commercial vehicles, any pickup or drop-off in activity in the region is immediately borne out in this data, it said. The graph shows that the overall relationship with European corporate EPS (earnings per share) estimates is generally solid and Nomura sees the data "bottoming-out" and an upward trend appearing. Nomura has a "high conviction" that we'll start to see this a turnaround in the second half of 2013. Is the equity market lagging the economy? Steen Jakobsen, chief economist at Saxo Bank and Michael Browne, fund manager at Martin Currie, have a heated debate over whether there's a genuine recovery in Europe and it's time to buy equities. It forecasts earnings growth of 14 percent for 2014 and 2 percent growth for 2013.. This new forecast comes at a time when the euro zone continues to show promising signs of "green shoots". Markit's flash purchasing managers' index (PMI), measuring business activity in the euro zone, grew faster than forecast in September and has boosted hopes for the region's economic recovery.