Russia's Putin Says Syria Violence Could Hit Ex-soviet Bloc
Credit: Reuters/Alexey Druzhinin/RIA Novosti/Kremlin By Alexei Anishchuk SOCHI, Russia | Mon Sep 23, 2013 2:42pm EDT SOCHI, Russia (Reuters) – Russian President Vladimir Putin warned ex-Soviet allies on Monday that Islamist militancy fuelling the war in Syria could reach their countries, some of which have Muslim majorities. He said Russia and its allies would provide "additional collective assistance" to Tajikistan to guard its border with Afghanistan after the pullout of most foreign combat troops in 2014. Russia, which has a large Muslim minority of its own and is fighting an Islamist insurgency, has accused the West of helping militants by seeking Syrian President Bashar al-Assad's removal without paying enough attention to the potential consequences. Putin told leaders of the six-nation Collective Security Treaty Organisation (CSTO) that militants fighting Assad could eventually expand attacks beyond Syria and the Middle East. "The militant groups (in Syria) did not come out of nowhere, and they will not vanish into thin air," Putin said. "The problem of terrorism spilling from one country to another is absolutely real and could directly affect the interests of any one of our countries," he said, citing the deadly attack on a shopping mall in Nairobi as an example. "We are now witnessing a terrible tragedy unfold in Kenya. The militants came from another country, as far as we can judge, and are committing horrendous, bloody crimes," Putin said at a CSTO summit in the Russian Black Sea resort city of Sochi. His words appeared to be a warning about violence spreading from both Syria and Afghanistan, which shares a long border with CSTO member Tajikistan in Central Asia. BORDER ASSISTANCE Reiterating concerns violence could spread to former Soviet Central Asia and Russia after the pullout of most foreign combat troops from Afghanistan by the end of 2014, he said CSTO nations agreed to draft a plan to protect the border. "We will provide additional collective assistance to Tajikistan to strengthen the Tajik-Afghan state border," Putin said. He gave no details. Russian border guards used to patrol the Tajik frontier with Afghanistan but left in 2005. The CSTO security alliance also includes Kazakhstan, Kyrgyzstan, Armenia and Belarus.
Russia files piracy charges against Greenpeace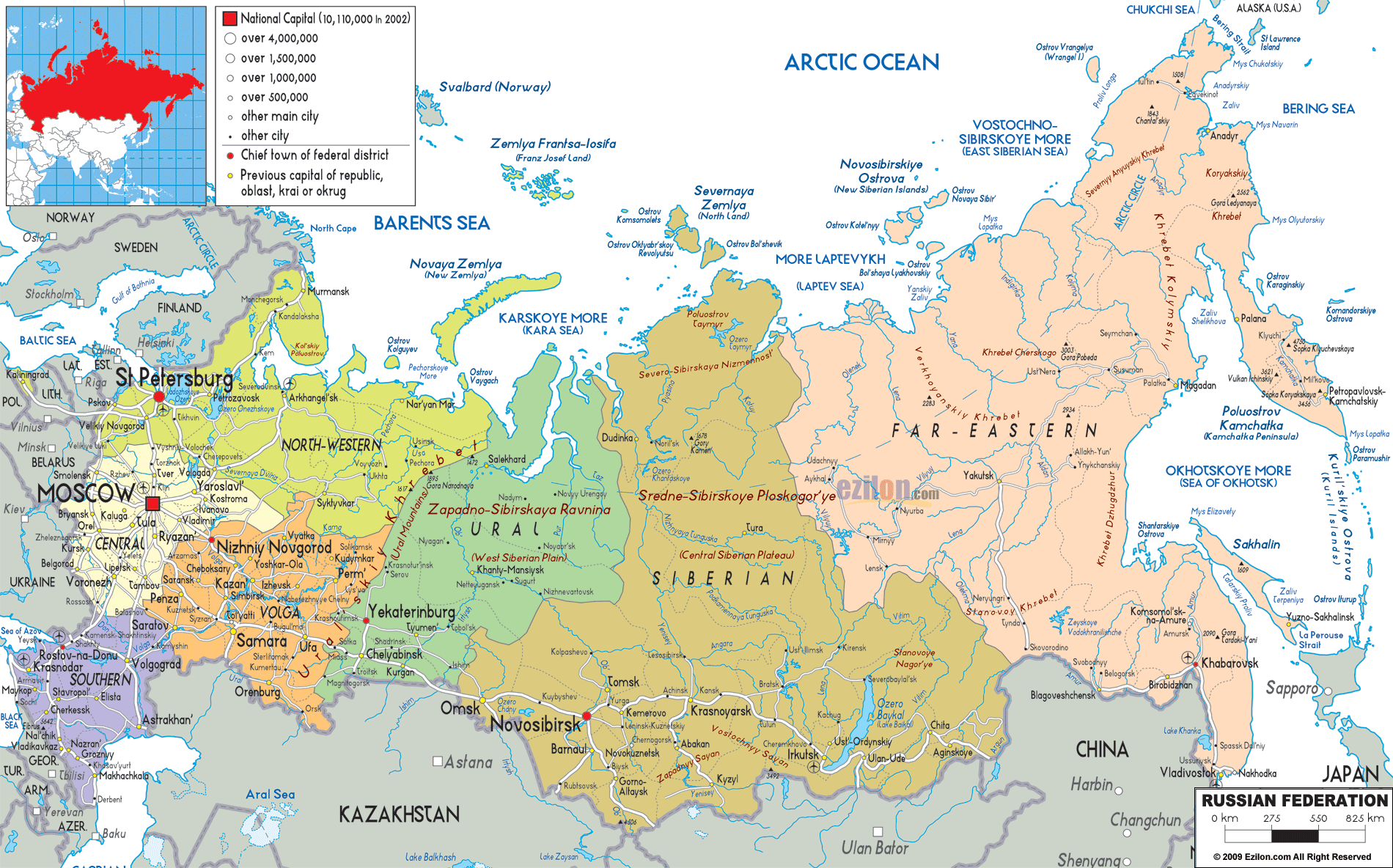 Golden Dawn also is accused of dozens of attacks on immigrants and opponents. As Henry Ridgwell reports for VOA from London, analysts see the party's growing support as a symptom of a so-called "crisis of democracy" in Greece. Video Egypt's military is in the midst of a massive crackdown on Islamist militants in Sinai. VOA's Elizabeth Arrott in Cairo reports that results so far are mixed. Video Farm is Refuge for Mistreated Animals More and more Americans keep chickens, pigs and other farm animals in their backyards. And while many of them are raising their livestock responsibly, a growing number are finding the venture too burdensome. As a result, many farm animals are being found abused, abandoned or dead. But as VOAs Julie Taboh reports, for some mistreated pigs, goats and chickens, the future is not so grim. Video Ethiopians continue to eat raw meat at family and festive occasions despite health risks that include exposure to tapeworms, salmonella and E-coli. Marthe van der Wolf reports for VOA from Addis Ababa on why the practice persists. Video Virginia Town Forced to Adapt to Rising Seas No one is far from the water in the port city of Norfolk, Virginia, where citizens are feeling the impact of climate change.
Russia: UN Investigators Heading Back to Syria
ALEXANDER ROSLYAKOV and LYNN BERRY 1 hour ago MURMANSK, Russia (AP) Russia filed piracy charges Tuesday against Greenpeace activists who tried to climb onto an offshore drilling platform in the Arctic owned by the state-controlled gas company Gazprom. The activists are on a Greenpeace ship, the Arctic Sunrise, which was seized last week by the Russian Coast Guard and towed Tuesday into a port near Murmansk. It was unclear how many of the 30 activists on board face piracy charges, which carry a potential prison sentence of up to 15 years and a fine of 500,000 rubles (about $15,500). The Investigative Committee, Russia's federal investigative agency, said it would question all those who participated in the protest and detain the "more active" among them. Two activists tried to climb onto the Prirazlomnaya platform on Thursday and others assisted from small inflatable boats. The Greenpeace protest was aimed at calling attention to the environmental risks of drilling for oil in Arctic waters. "When a foreign vessel full of electronic technical equipment of unknown purpose and a group of people calling themselves members of an environmental rights organization try nothing less than to take a drilling platform by storm, logical doubts arise about their intentions," Investigative Committee spokesman Vladimir Markin said in a statement. Greenpeace ship 'Arctic Sunrise' is escorted by a Russian coast guard boat, in Kola Bay at the milit He said the activists posed a danger to the work of the oil platform. "Such activities not only infringe on the sovereignty of a state, but might pose a threat to the environmental security of the whole region," Markin said. Greenpeace insists that Russia had no right under international law to board its ship. One activist told The Associated Press that the Coast Guard officers hit and kicked some activists when they stormed the vessel. The Arctic Sunrise was anchored Tuesday in a small bay near Severomorsk, the home port of Russia's Northern Fleet, 25 kilometers (15 miles) north of Murmansk. Greenpeace said the 30 activists were from 18 countries.
Russia's Largest Retailer Magnit Raises 2013 Profitability Goal
Earnings before interest, taxes, depreciation and amortization as a percentage of sales will be in line with the previous years 10.6 percent, Krasnodar, southern Russia-based Magnit said today in a statement. The retailer had previously forecast a margin of 9.7 percent to 10 percent. Magnit, run and owned by billionaire Sergey Galitskiy, has the highest Ebitda margin among publicly traded peers globally, according to Sberbank CIB. The margin in the first half of 2013 was 10.1 percent of sales. The new guidance shows managements confidence that the company will continue its strong performance and accelerate it in the fourth quarter, Natalia Kolupaeva, an analyst at ZAO Raiffeisenbank in Moscow, said by phone. Sales this year will rise 29 percent to 30 percent, Magnit said today, compared with previous guidance of 27 percent to 30 percent. For 2014, the retailer forecast revenue growth of 25 percent, in line with analysts estimates compiled by Bloomberg. Magnit also said it plans capital spending of $1.7 billion to $1.8 billion next year, at least as much as in 2013. It plans to open 1,000 convenience stores , 80 hypermarkets and 350 cosmetics outlets next year. Magnit fell 1.4 percent to $62 at 9:51 a.m. in London , where the stock is traded. The company overtook X5 Retail Group NV (FIVE) in March as Russias largest retailer by sales. Its market value has increased by 54 percent this year to $29.3 billion. To contact the reporter on this story: Ilya Khrennikov in Moscow at ikhrennikov@bloomberg.net To contact the editor responsible for this story: Kenneth Wong at kwong11@bloomberg.net More News: